Big Spring Cattle Company is a sustainable farm located in Lexington, Virginia boasting mountain views and a 10-acre lake formed by one of Virginia's largest natural springs, our namesake, Big Spring. With our backgrounds in agriculture and logistics, we understand how to bring quality products directly to your home.
We raise rotationally grazed beef cows, pasture raised chicken and turkeys, and forest raised pigs. Our mission is to develop a greater connection between food and the people who eat it through education on sustainable farming, hospitality, and good eating.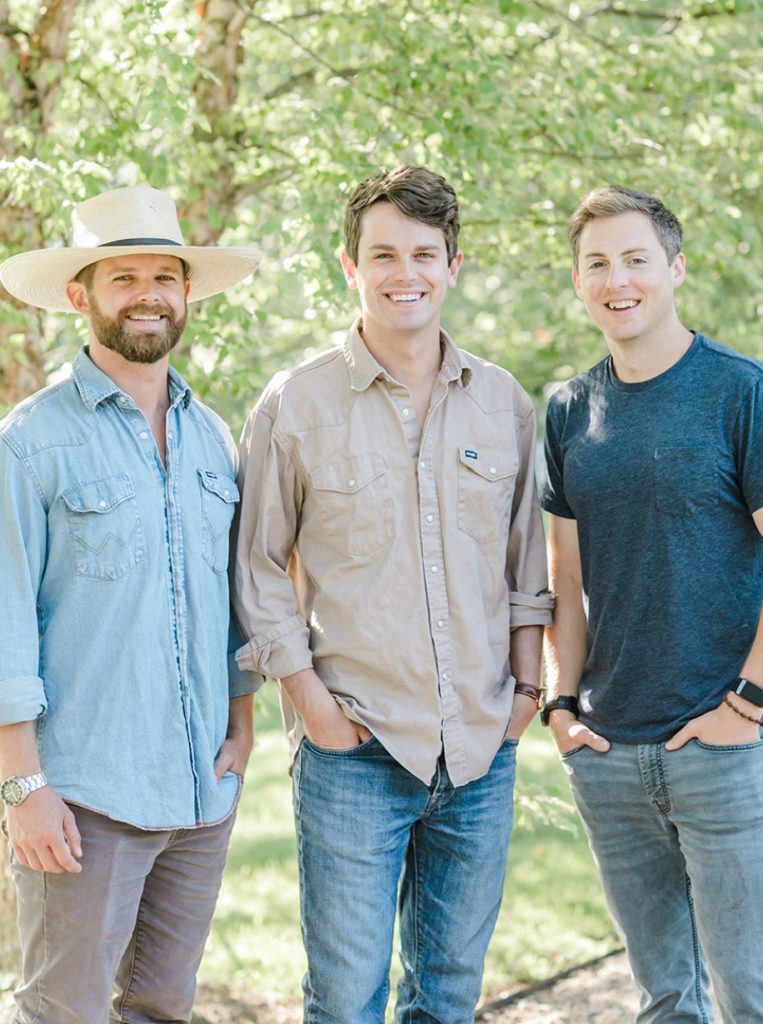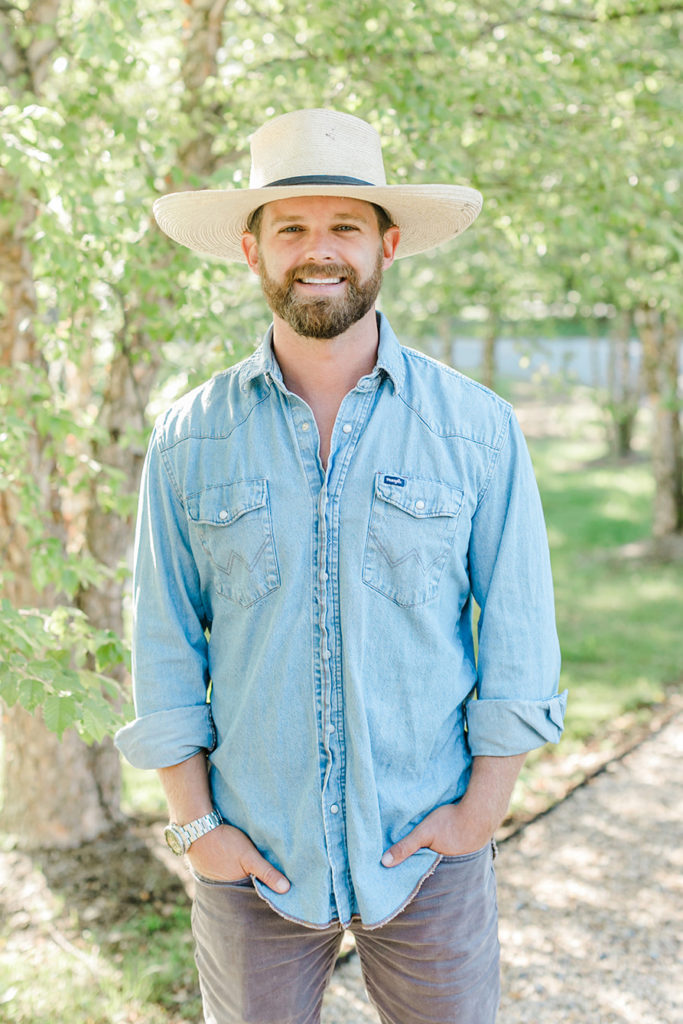 Buddy Powers is head of farming operations at Big Spring Cattle Company. He sets high standards for the way that our livestock are raised, and ensures that those standards are carried out. Buddy and his family moved to Big Spring Farm after farming with Polyface for 4 years. He was, at one point, the largest producer of livestock while working with Polyface.
Buddy lives with his wife Jill, son Knox, and daughters, Monroe and Scout, at Big Spring Farm in Lexington, Virginia.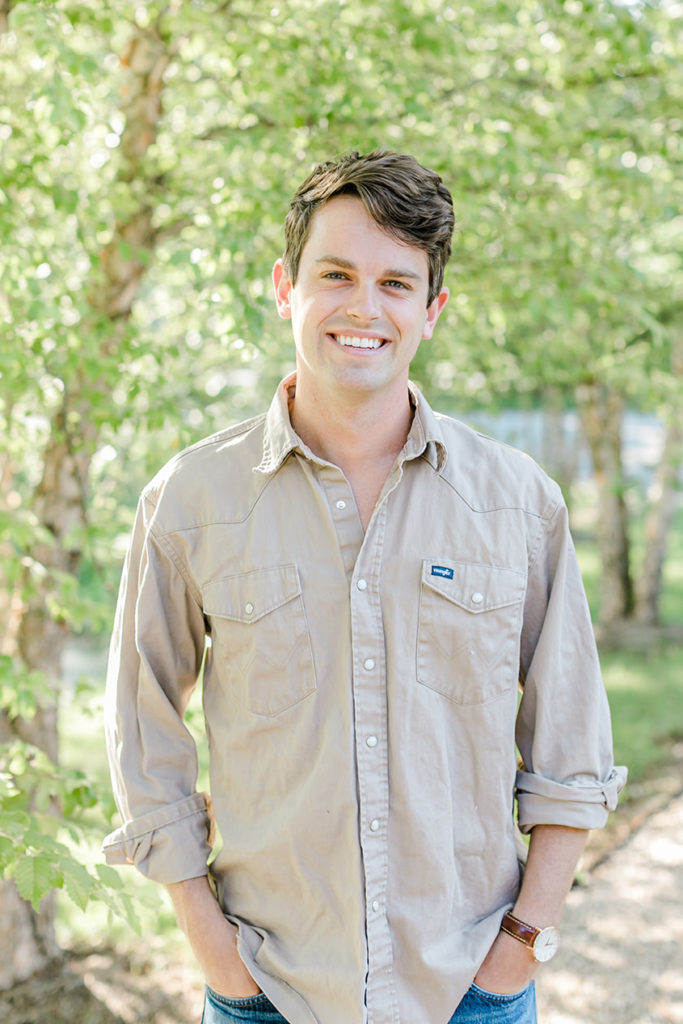 John Powers is the CEO and the guy that helps ensure smooth operations at Big Spring Cattle Company. John's background in business and sales has helped us craft efficient systems that serve well both our community and company. His experience farming with Buddy combined with his business experience gives him a unique perspective.
John lives with his wife Kaylee and daughter Virginia in Virginia Beach.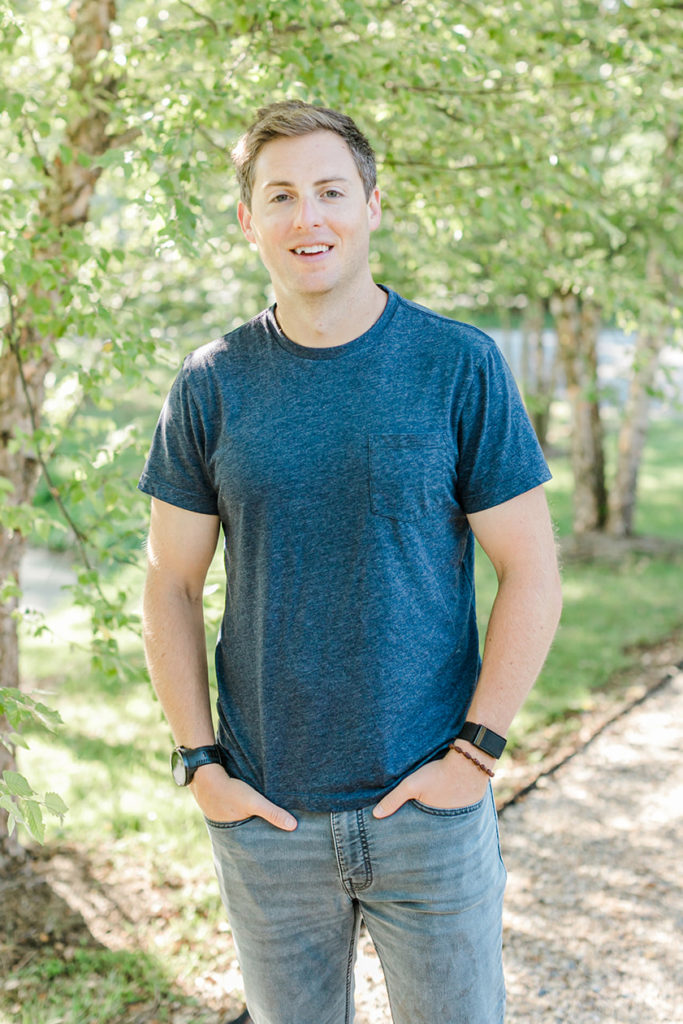 Davey Jones is our head of marketing at Big Spring Cattle Company, and largely sees his responsibility as educating our community about the benefits of regenerative farming—not only in our pursuit of producing the highest quality meats, but also about the benefits for the environment and the animals.
Davey, his wife Krista, and his son Jack reside on Highland Farm (across the street from Big Spring Farm) in Lexington, Virginia.
If you'll be in or near Lexington, Virginia, we'd love to invite you to visit the farm.
pasture-raised, grass fed and finished beef
pasture-raised, free-range chicken 
whole birds just in time for your holiday dinner
pasture and forest raised pork