LOcated in the countryside of Lexington, Virginia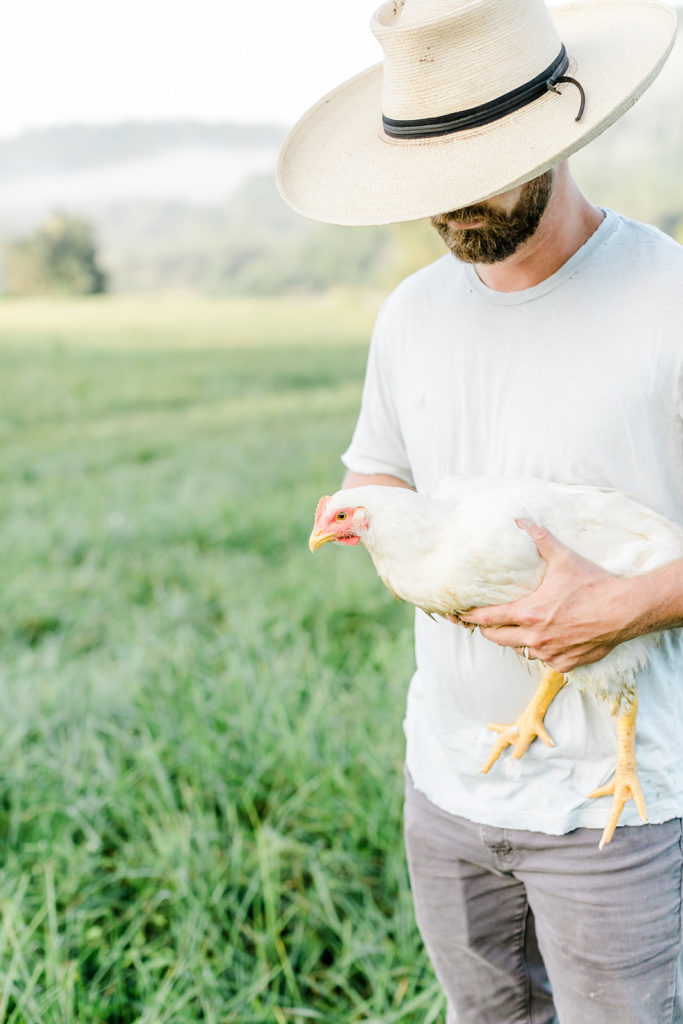 Farming at Big Spring is about regeneration, sustainability, connection, and transparency. We welcome any of our patrons to stop by to see how our livestock is raised whenever they're in town. We'd be happy to give you a tour!
And don't just stop at Big Spring. Come on out to Lexington and make a weekend out of it! There's plenty for families, adventure-seekers, foodies, and craft beer lovers alike. Just keep scrolling to check out some of our favorite local spots in the area.
Monday – Saturday
by appointment only
Closed Sunday
In the mountains of Virginia, there are few things better than when the air starts to get cooler and the leaves begin to fade from the vibrant green of summer to the golden oranges, reds, and yellows of fall. Even better than fall in Virginia is enjoying the beauty with friends, old and new. 
The Fall Festival is a new tradition at Big Spring Farm where we celebrate the end of a successful farming season with our community, both near and far. And this year, it will also be an opportunity to kick-off a new season at Big Spring.
We invite you to join us on Saturday, November 21st for the 2020 Fall Festival at Big Spring Farm. There will be live music, farm-raised food, and great company. You'll also be able to pick-up fresh, farm-raised turkey for Thanksgiving!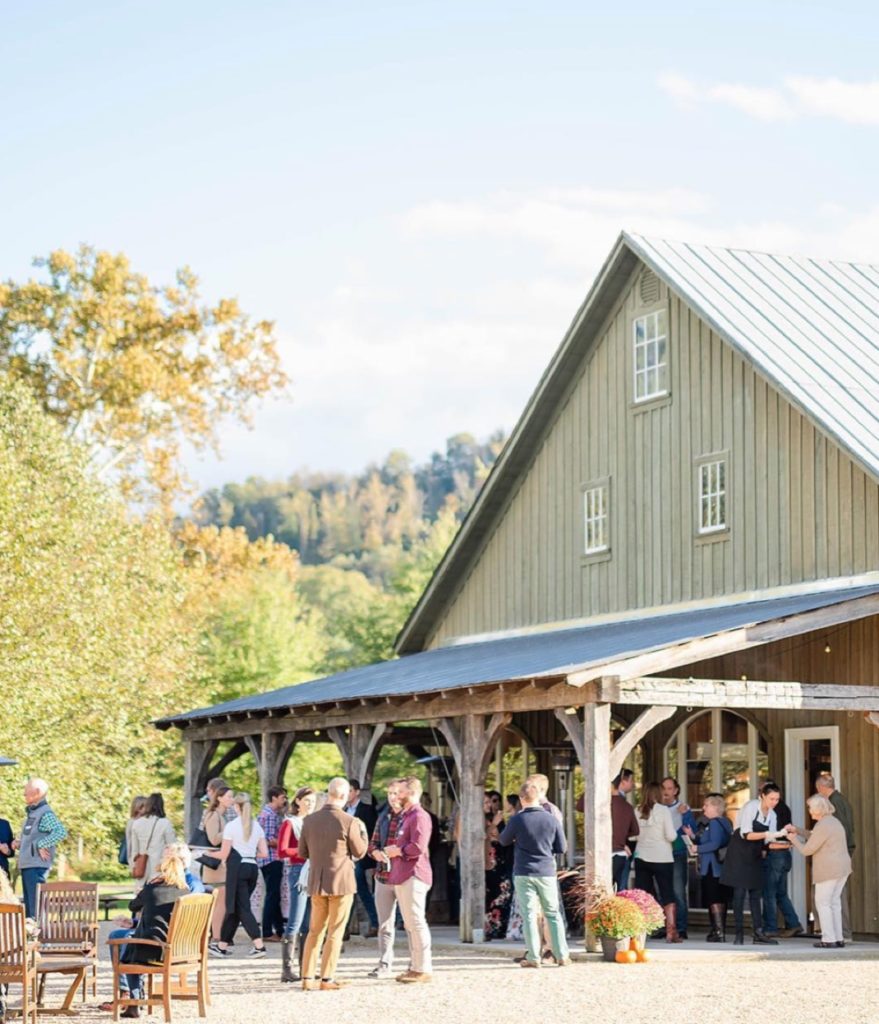 YOUR GUIDE FOR A WEEKEND IN
Restaurant Recommendations